Download MP3: Lyrical Joe – Amen (New Song)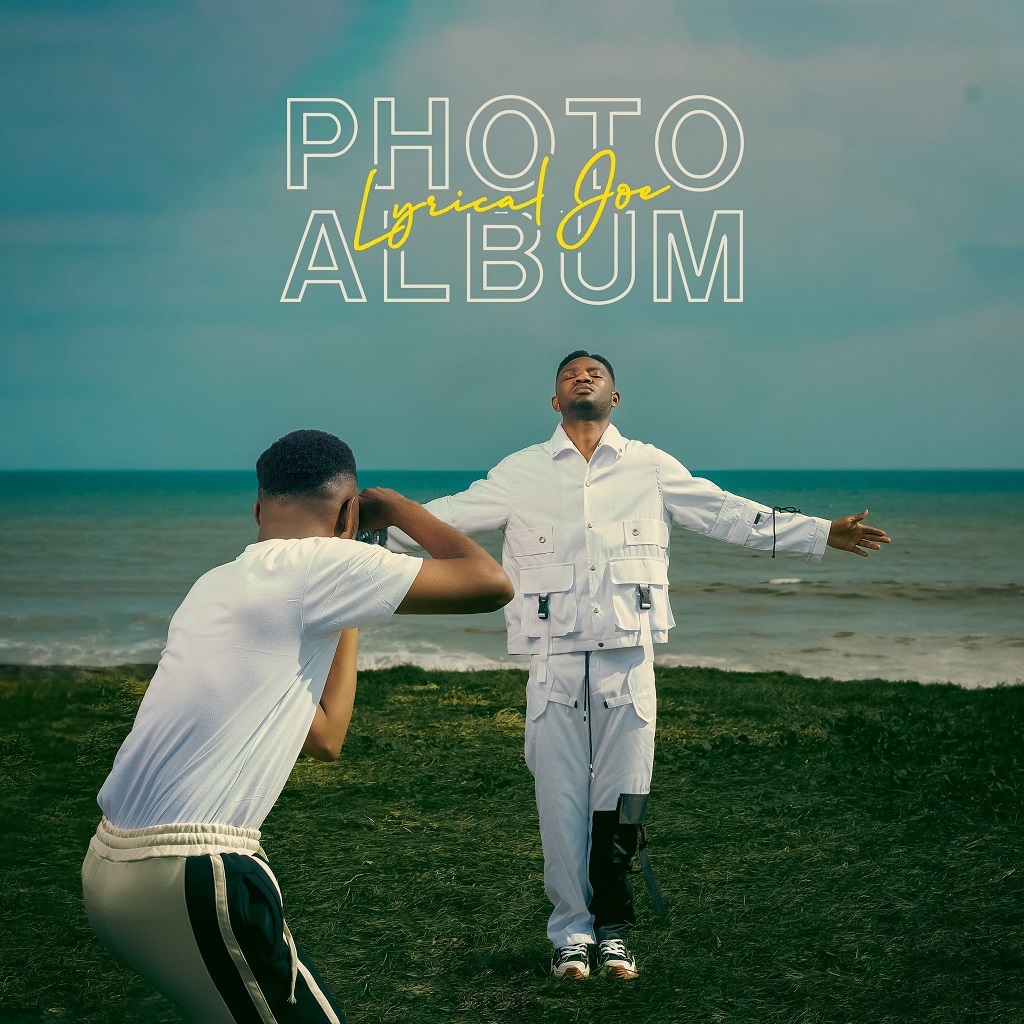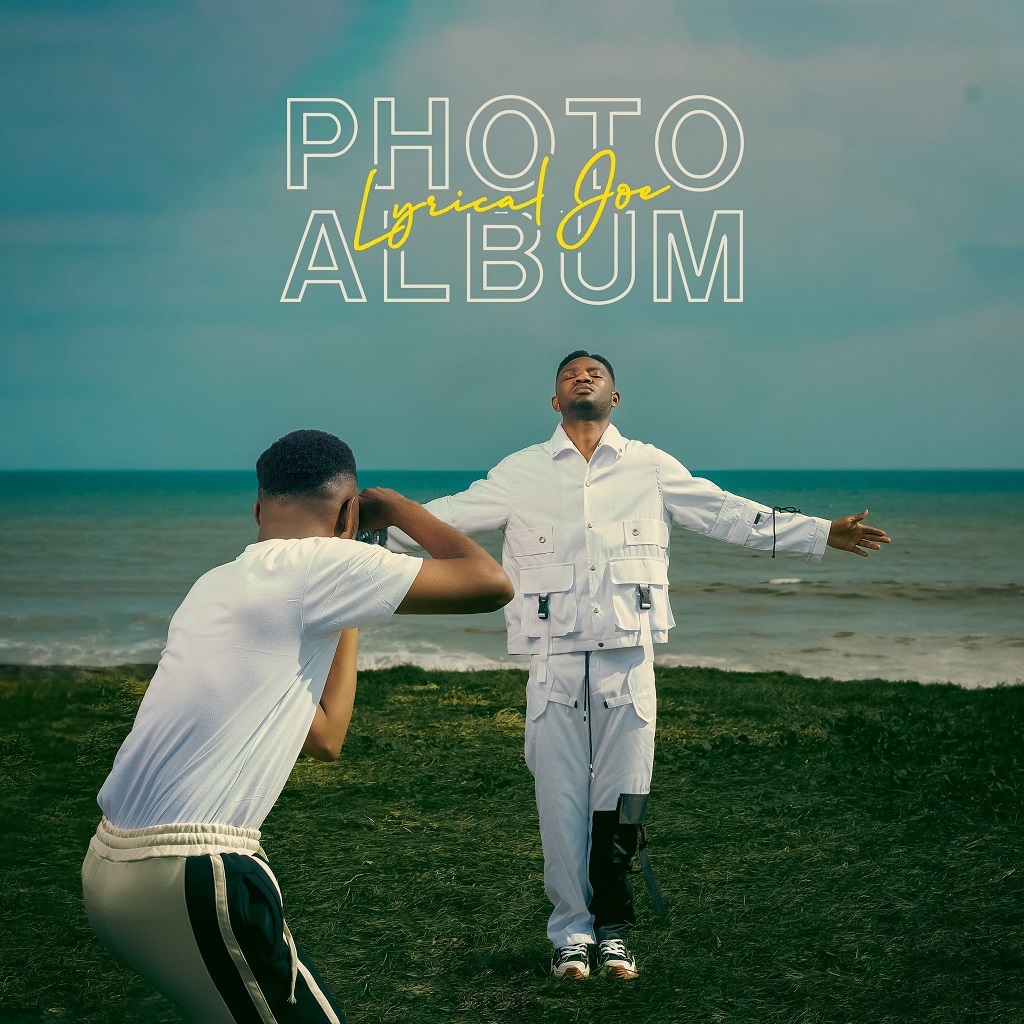 Lyrical Joe – Amen 2023 New Mp3 Audio Music Song Download –   Lyrical Joe, Ghanaian award-winning rapper has released his highly anticipated Second studio album, "Photo Album". Off this album is "Amen".
Kindly download free mp3, share with us your reputable thoughts and share greatness below.
Lyrical Joe – Amen |