Sofo Kyiriabosom Is Not A Preacher But A Witchdoctor – Prophet Kofi Oduro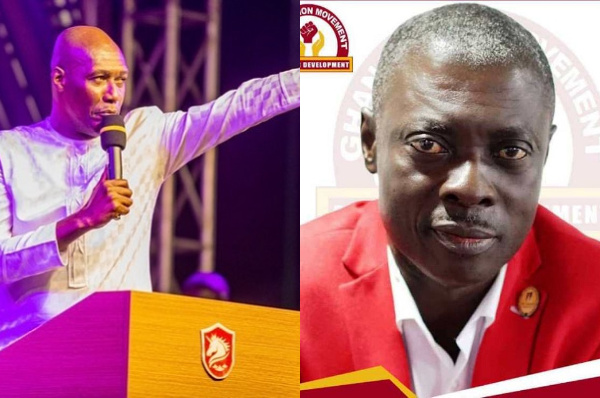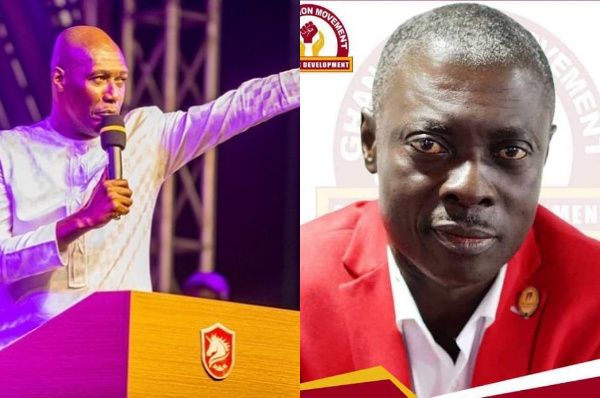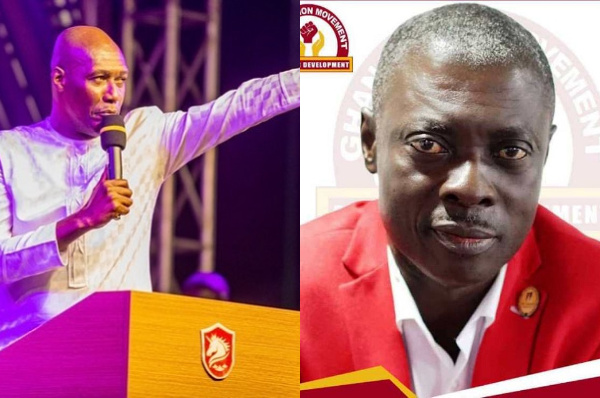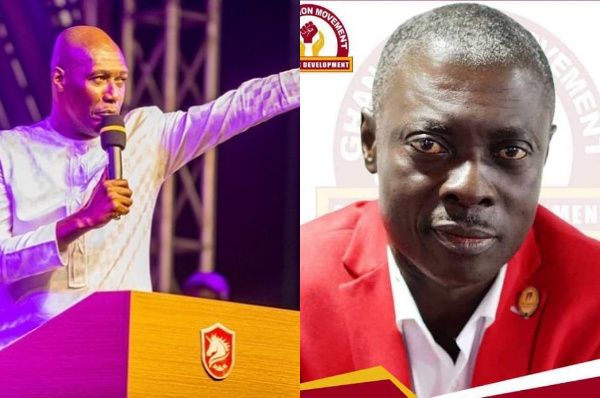 Prophet Kofi Oduro, head of Alabaster International Ministries, has slammed Reverend Christian. Kwabena Andrews aka Osofo Kyiri Abosom for openly confessing to infidelity.
Prophet Oduro claims that Kyiri Abosom's adultery and promotion of it cast doubt on his spirituality.
"Let this nonsense. And the madness that has come into the body of Christ stop. For a preacher to stand on a pulpit to say that I have made a baby out of wedlock, what kind of nonsense is that?
"I am telling you that is not a church, that is a shrine. You are not a preacher, you are a witch doctor, you are an astrologer; a palm reader. You are a fetish," Prophet Oduro told members of his church during a service.
His statement follows Kyiri Abosom's declaration that he had divorced his wife after an adultery misunderstanding.
While confessing to his congregation that he fathered a kid outside of marriage, the pastor made it quite obvious. That he did not feel any remorse for his actions.
However, in Prophet Oduro's estimation, the pastor's adultery and the way in which he divorced his wife are both grave sins.
Kyriri Abosom had just announced his divorce and blamed his ex-wife for ruining his reputation.
Osofo Kyiri Abosom elaborated on the events that led to his separation from his wife, Princess. Andrews, including the role that his having a "beautiful kid" outside of their marriage, had in the decision to end their marriage.
As a reminder, Osofo Kyiri Abosom, who doubles as a politician and founder of the Ghana. Union Movement (GUM), contested for the presidential seat in December 2022.