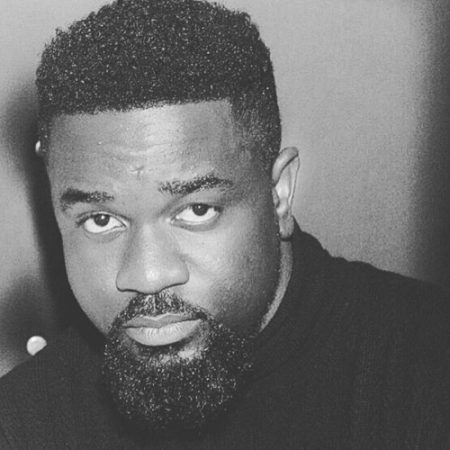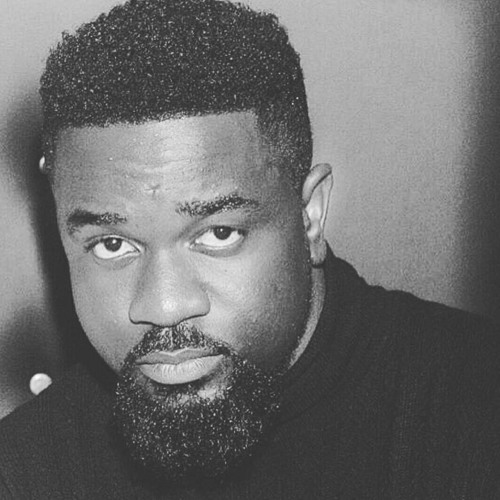 If you've ever heard rumours of any Ghanaian celebrity having issues with the most celebrated rapper, Sarkodie then this track could be the possible reason. Release in the early 2012, the song titled "Issues" served it purposes by brining up discussed in media concerning the best talent on the mic, Sarkodie.
Some celebrities including Hiplife Grandpapa Reggie Rockstone openly expressed his displeasure about the song.
Check it out and share your views with us.
Sarkodie – Issues (Feat. Mohammed)