Joey B, who is a fellow to Medikal who is marrying his girlfriend today, has asked a rhetorical question which many has reacted to.
In a recent tweet, the self-acclaimed 'GOAT' wrote to demand the seriousness of Medikal's decision to marry. Interestingly, his post has attracted divergent views.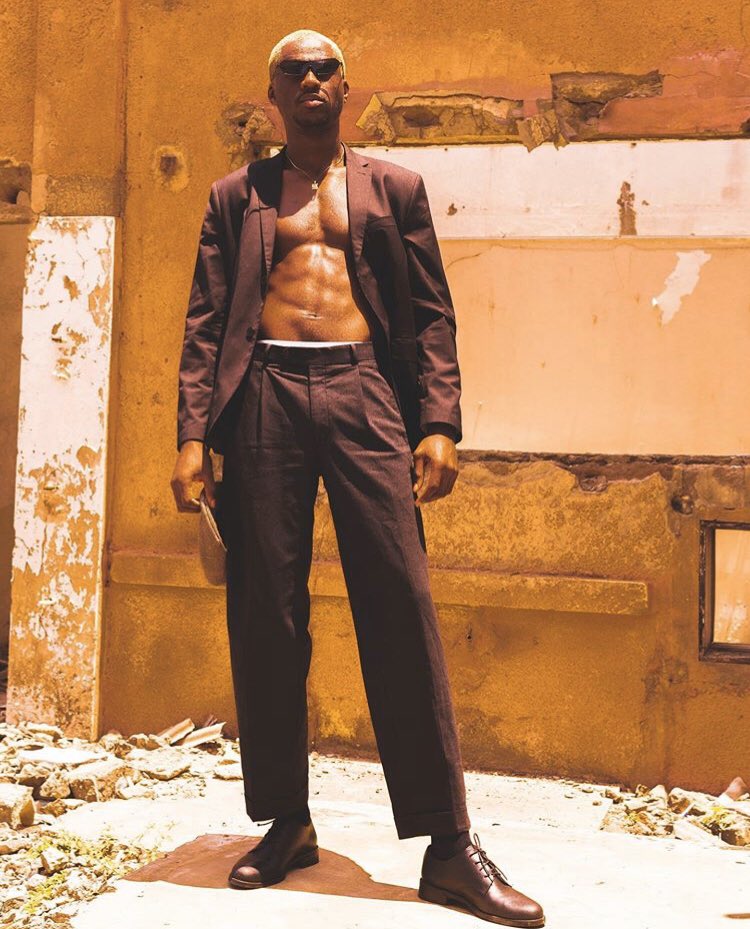 Many have also read meanings into what he has posted and drawn the inference that Joey B may be saying something very serious and deep.
From what Joey B wrote, many have said Joey B may know some inside info about all this sudden marriage and that the whole thing may just be a mirage.
It could also be Medikal has sent a message to all the single men in the industry to follow his footsteps as he moves a step towards becoming a man from a boy.
However, Medikal and Fella Mkafui have sent their lovey-lovey relationship to the next level as they officially become husband and wife today.
Joey B's tweet below: