I Will Curse all The People Talking About My Divorce – Sofo Kyiriabosom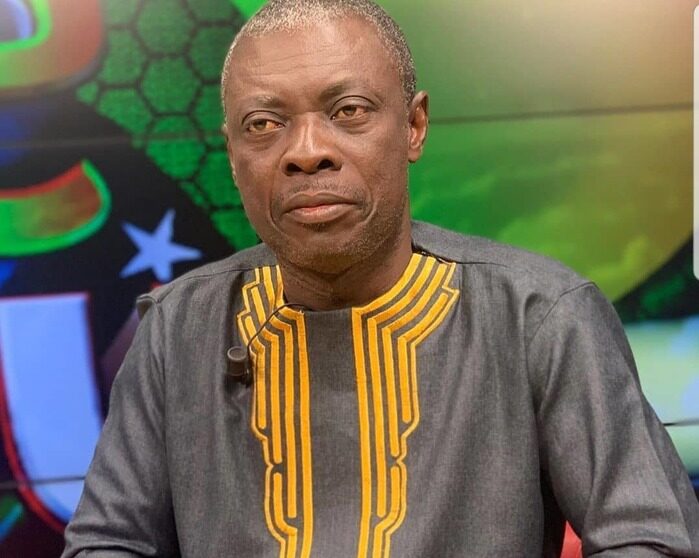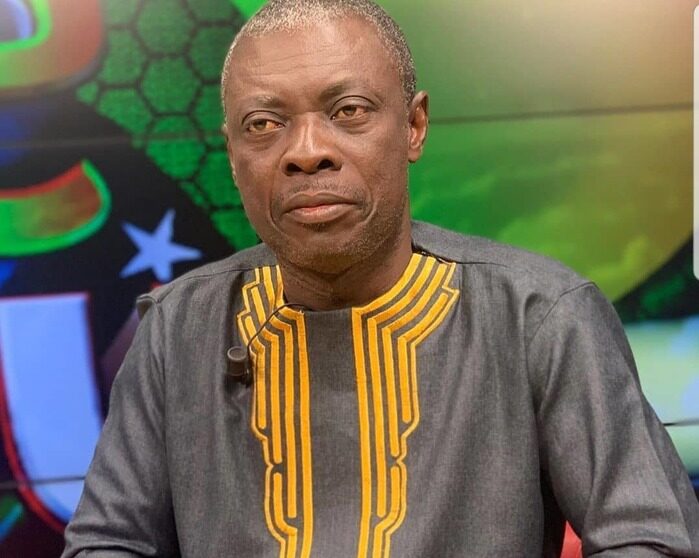 Founder and Overseer of the Live Assembly Worship Center, Rev. Christian Kwabena Andrews, famously known as Sofo Kyiri Abosom has warned his critics of his broken marriage.
The pastor cum politician recently explained his breakup with his wife, Miss Princess Nyarko, a gospel singer.
In a viral video, the Ghana Union. Movement (GUM) founder disclosed that his wife left about a year ago for having a daughter with another woman.
"My wife has left, and for over a year now, we do not see her in church. She says she has a problem with me having a daughter outside of our marriage. She has sued me, but the court said since we did not marry there, they cannot handle it," he revealed.
Following this, his wife, in an audio recording, claimed the Live Assembly Worship Center Overseer has been sleeping with all his housemaids.
Following this, many Ghanaians have begun to doubt the credibility of the man of God.
In a recent video, the aspiring president warned critics saying,
"You can say whatever you want; it's there waiting for you. I will strike at the right time; I'm monitoring a lot of people, and afterwards. I shall take it before the Lord. So we can see what God can do within the shortest time. And if it gets to you, they shall bring you back to me."