Ghanaians Must Learn To Build Relationships — Stonebwoy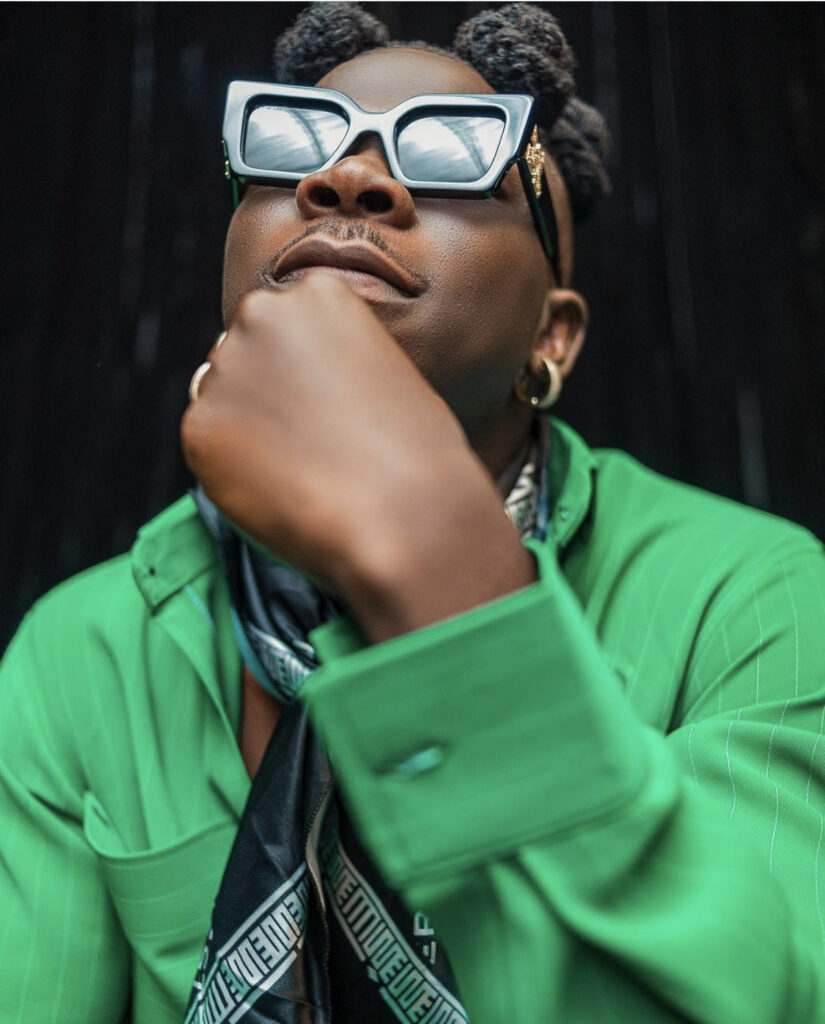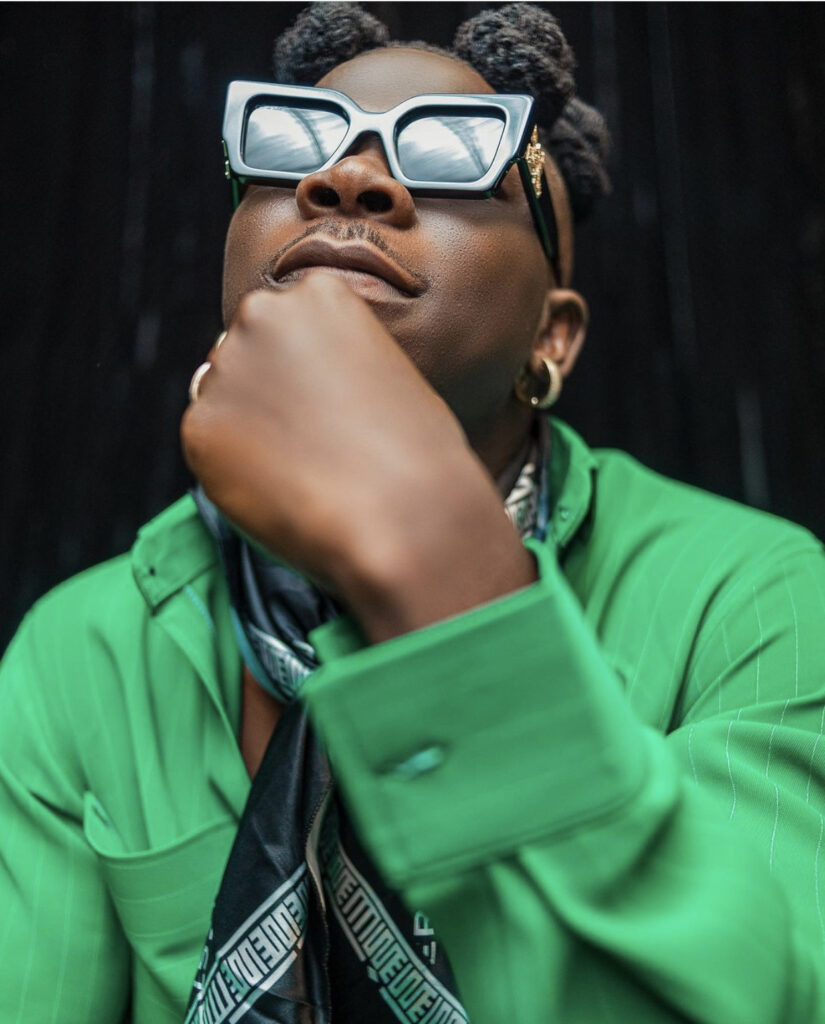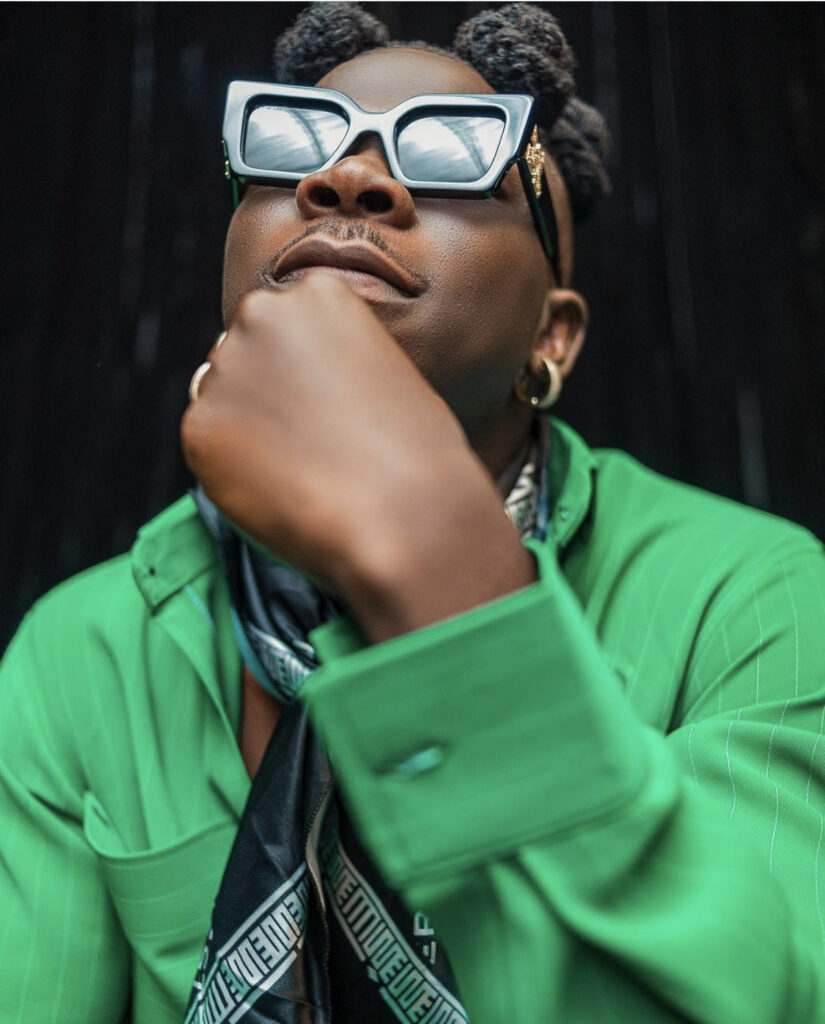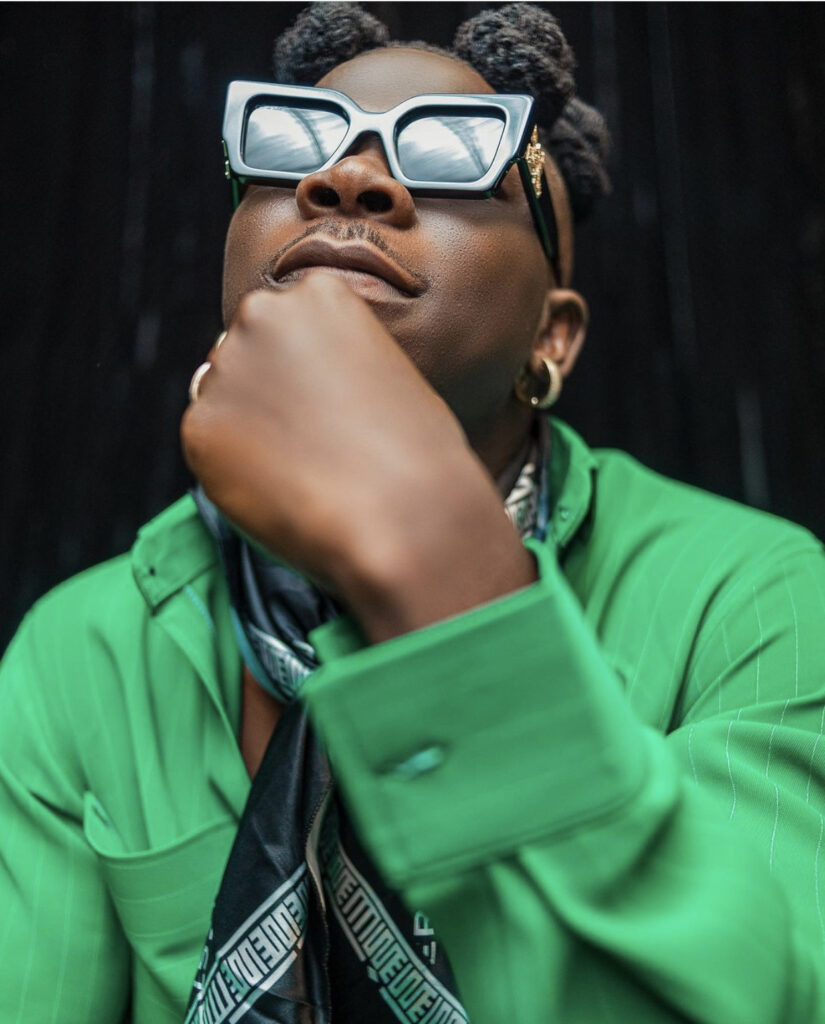 Multiple award-winning Ghanaian Afro-dancehall artiste, Stonebwoy has advised Ghanaians to work on their mentality.
Speaking to Berla Mundi at this year's Grammy Awards in the United. States of America, the 'therapy' crooner stated that from the current remission, there is a need for one to put conscious efforts into building relationships.
According to him, even though it is expensive to build networks across the globe it is a necessity in the current remission.
"Stonebwoy has been opening doors. Networking is expensive and it's not cheap no matter at what level it is. You have to put in resources. Whatever the resource be, financial resources, however, you want to describe the resource, it's expensive.
The thing is again I want to bring the thing about the mindset. Naturally where I come from you'll hear a thing like ")ye aho she sh3″ but you need to get out of that kind of mindset. It's called networking, you need to connect to grow. These are simple nuggets we play with". He said
Sounding extremely emotional, born Livingstone Etse Setekla, Stonebwoy added," It didn't take me two minutes or I didn't just fly to New. York to get into that studio. I've been working over the past years ready for opportunities. And when you're prepared when any opportunity comes you're overqualified."
He advised that" Continue to work whiles they are not watching. And by the time they turn an eye on you, you'll be overqualified. And that's how come you get to wherever you're going within a twinkle of an eye to some people but they would not remember that you put in the work,".